Notecards-

samples and description

Scanned at a resolution of 400dpi and printed to a resolution of 300dpi on photo matt paper (80lb stock), using epson photograghic inks producing clear images and deep rich color.  Framable to 5x7 with behavior, habitat and conservation information on the back as a brief educational intent.  Although the the finish is smooth it has a visual texture of velvet.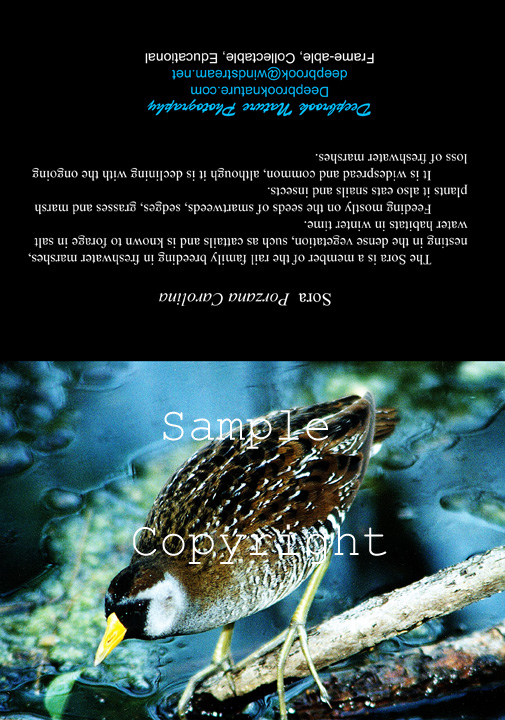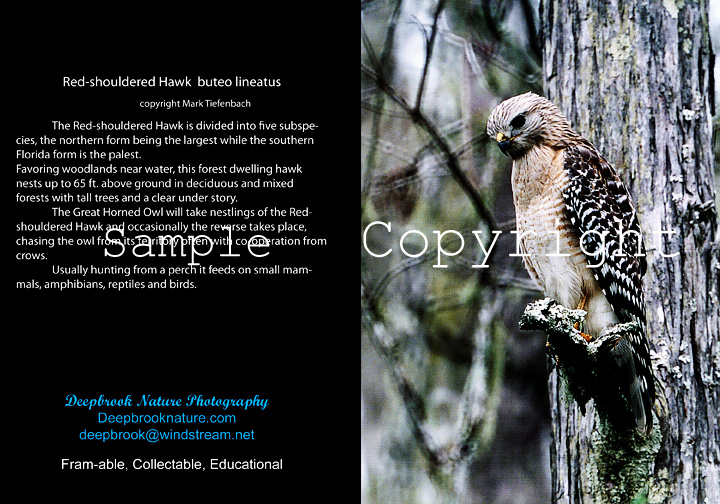 borderless image for framing

rich color        clear image.