White Ibis  Eudocimus albus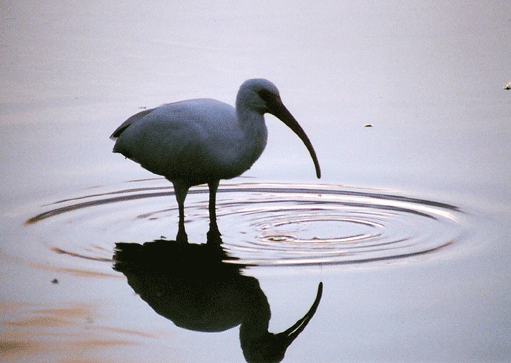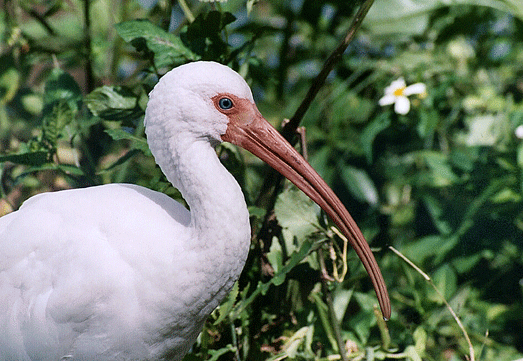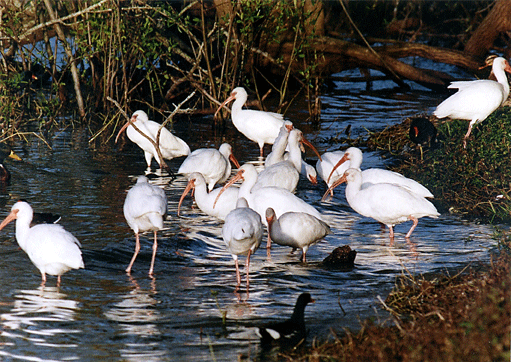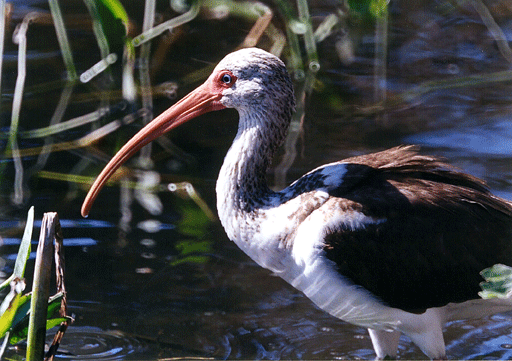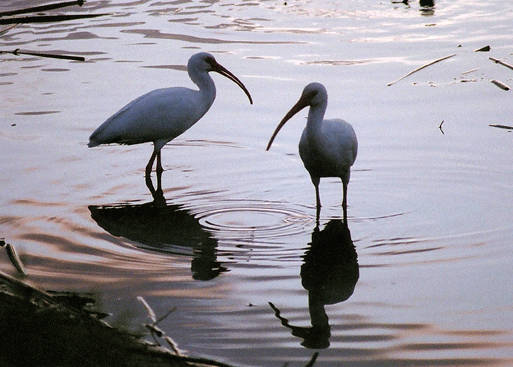 Copyright Mark Tiefenbach                              Deep Brook Nature Photography

White Ibis  Eudocimus albus


The White Ibis is one of the most numerous birds in Florida.  I have seen this bird not only in wild areas, as it forages for mostly crustaceans and small fish, frogs and snails by sweeping and probing finding its food by touch, but many parks and lawns probing for insects.

A highly sociable bird of salt, brackish and fresh water marshes, it also nests in colonies, generally in mangrove thickets 2 to 15 ft. above water, sometimes mixed with other wading birds.

The Florida population is much lower than historical records and continues to decline in recent decades due to losses of feeding and nesting habitat.
Copyright Mark Tiefenbach                              Deep Brook Nature Photography

Copyright Mark Tiefenbach                              Deep Brook Nature Photography

Copyright Mark Tiefenbach                              Deep Brook Nature Photography