White-eyed Vireo  Vireo griseus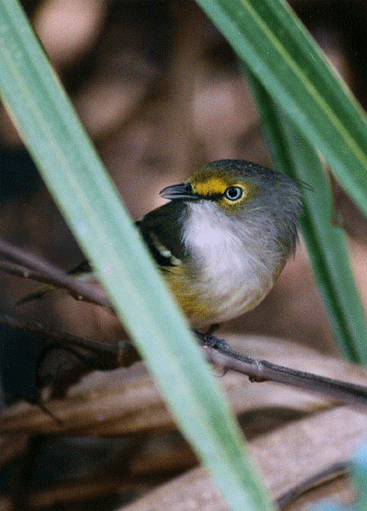 White-eyed Vireo  Vireo griseus

All vireos are found only in the New World, foraging slower and more deliberately in comparison to warblers. 

The White-eyed Vireo is a small and secretive bird of scrub and brushy areas, forest edges and brambles of the eastern and southern United States.


Its nest site is usually low to the ground but may be as high as 25 ft.

The only fossil record in North America for the entire family of Vireonidae is a wing bone of a White-eyed Vireo from the late Pleistocene of Florida, approximately 400,000 years ago.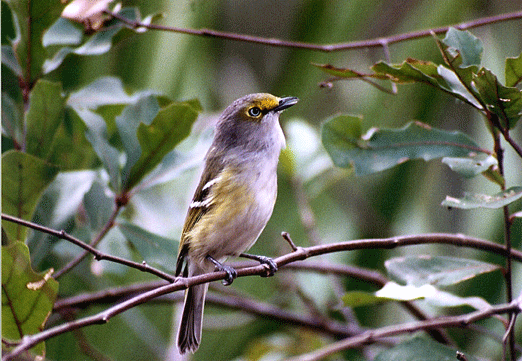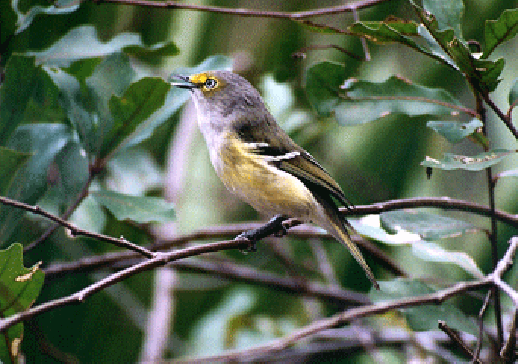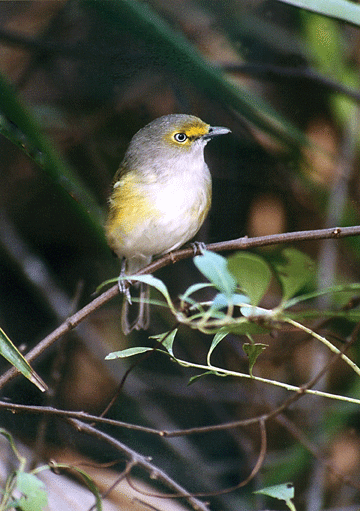 Copyright Mark Tiefenbach

Deepbrook Nature Photography

Copyright Mark Tiefenbach

Deepbrook Nature Photography

Copyright Mark Tiefenbach

Deepbrook Nature Photography

Copyright Mark Tiefenbach

Deepbrook Nature Photography