Snowy Egret  Egretta thula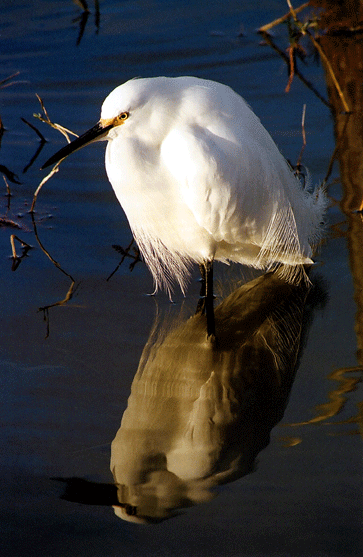 Snowy Egret  Egretta thula


The Snowy Egret can be found in both freshwater and saltwater marshes, swamps, ponds and shores where it forages actively, walking or running in shallow water for fish, insects, crustaceans, snails, frogs, lizards, snakes, and rodents.  May stir the bottom sediments with its feet to startle prey into motion. 

It nests in colonies often mixed with other species of wading birds, usually 5 to 10 ft. high.

It also fell victim to plume hunters in the late 1800's and has also recovered and is expanding its range northward.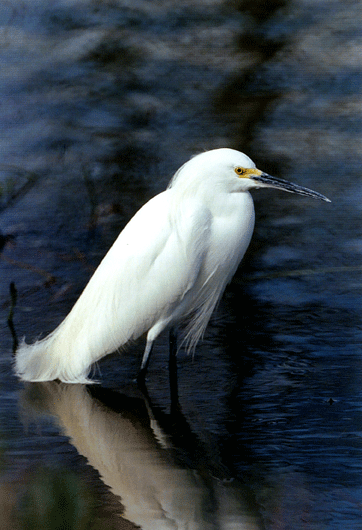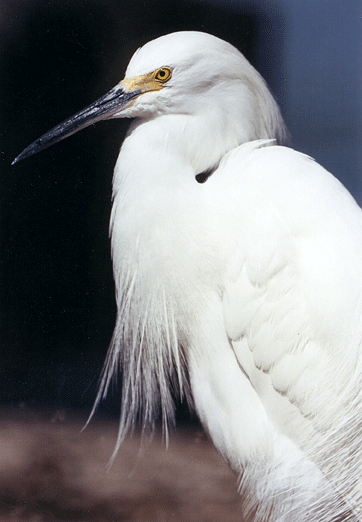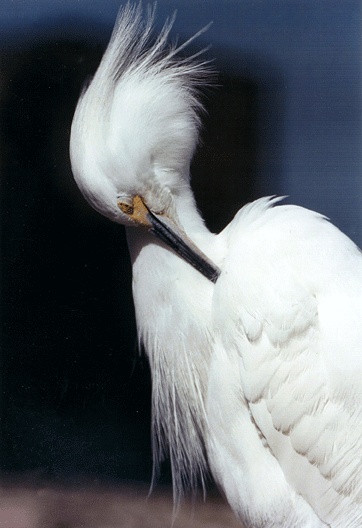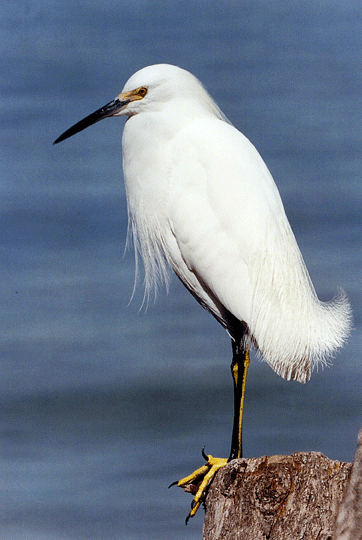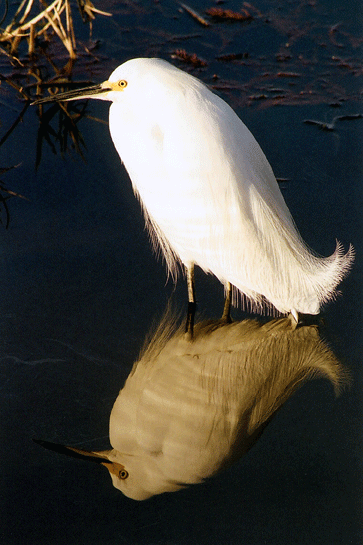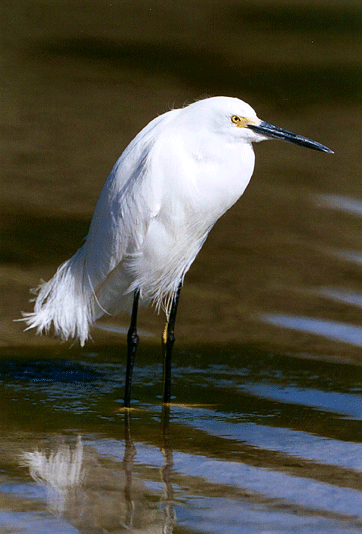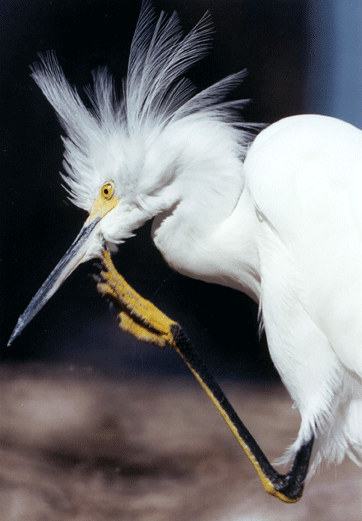 Copyright Mark Tiefenbach                              Deep Brook Nature Photography

Copyright Mark Tiefenbach                              Deep Brook Nature Photography

Copyright Mark Tiefenbach                              Deep Brook Nature Photography

Copyright Mark Tiefenbach                              Deep Brook Nature Photography

Copyright Mark Tiefenbach                              Deep Brook Nature Photography

Copyright Mark Tiefenbach                              Deep Brook Nature Photography

Copyright Mark Tiefenbach                              Deep Brook Nature Photography

CCopyright Mark Tiefenbach                              Deep Brook Nature Photography