Philadelphia Vireo  Vireo philadelphicus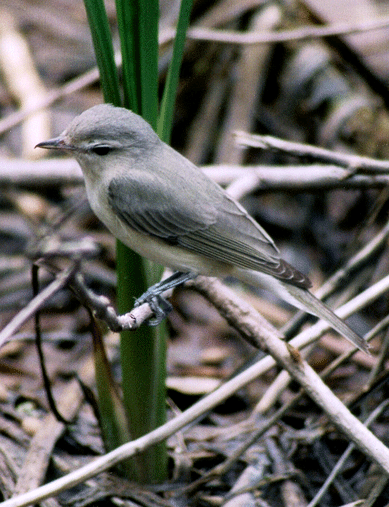 Philadelphia Vireo  Vireo philadelphicus


The most northerly breeding species of vireo, it prefers the young deciduous woods of southern Canada and northeast edge of the United States.  Foraging in deciduous and mixed woods near edge habitats for insects, often upside down picking prey from leaves; it also feeds on some berries such as dogwood or bayberry in the fall.

The Red-eyed Vireo and the Philadelphia Vireo often sharing the same habitat exclude each other from their territories.

An uncommon bird, it is vulnerable due to loss of its wintering habitat in Central America.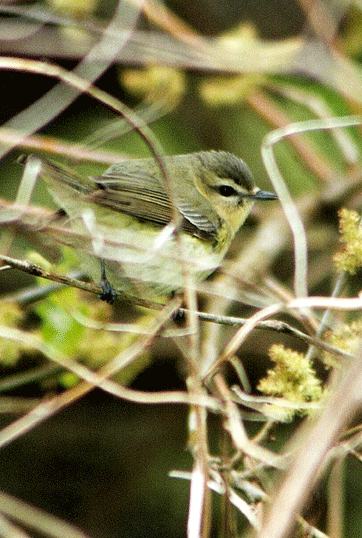 Copyright Mark Tiefenbach

Deepbrook Nature Photography

Copyright Mark Tiefenbach

Deepbrook Nature Photography