Lesser Scaup  Aythya affinis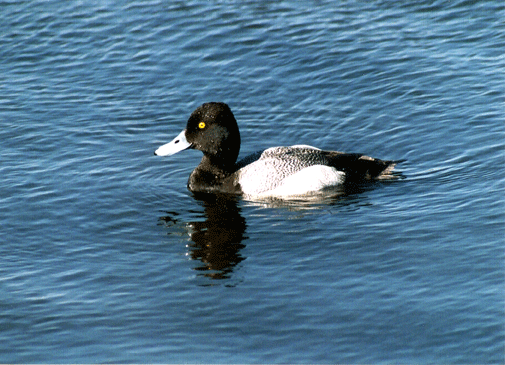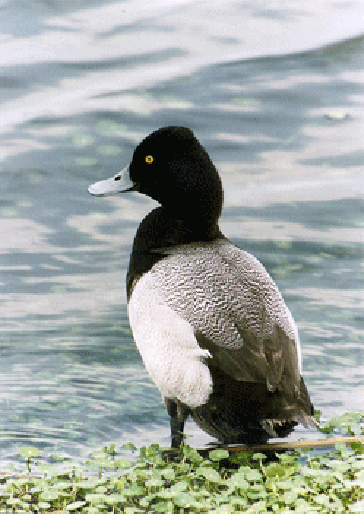 Lesser Scaup  Aythya affinis


Preferring the inland fresh waters of the northwestern United States and Canada the Lesser Scaup is one of the most numerous of the diving ducks. 

Animal matter such as mollusks, aquatic insects and crustaceans dominate its diet as it also feeds on plant materials.

Migrates in large flocks late in the fall and early in spring, wintering on lakes, coastal bays and rivers often in numbers of hundreds and sometimes thousands.
Copyright Mark Tiefenbach Deepbrook Nature Photography

Copyright Mark Tiefenbach Deepbrook Nature Photography