Green Heron  Butorides virescens

Green Heron  Butorides virescens


Most seasons the small Green Heron is a solitary and secretive bird, and is one of the few tool-using birds.  It commonly drops bait onto the surface of the water and grabs the small fish that are attracted.  It uses a variety of baits and lures, including crusts of bread, insects such as mayfly, earthworms, twigs or feathers. 

It is most common around small bodies of water, especially those lined with tall marsh vegetation, such as lakes, ponds, marshes, swamps, and streams where it feeds on mostly fish also crayfish and other crustaceans, as well as aquatic insects, tadpoles and frogs.

It nests in trees or shrubs from 5 to 30 ft. high, usually near water.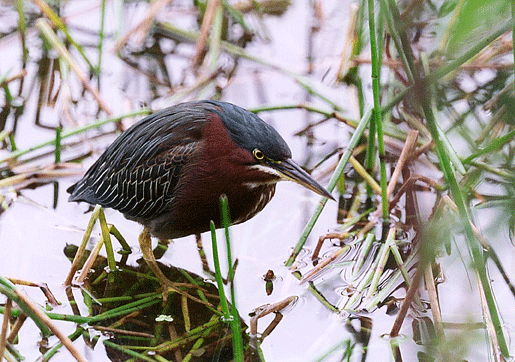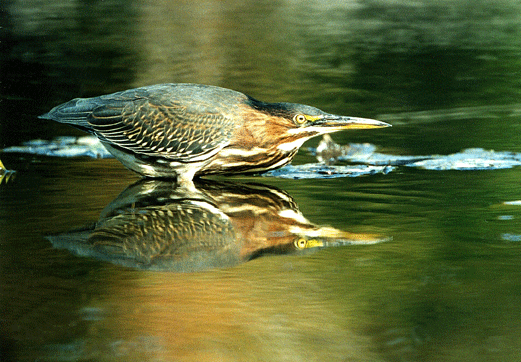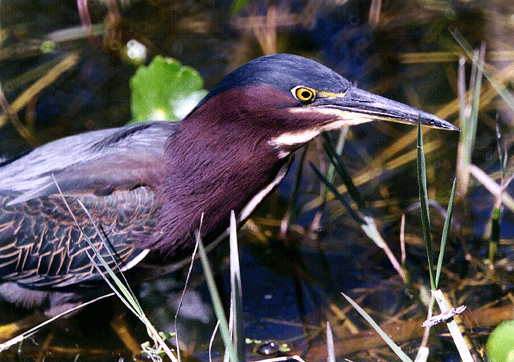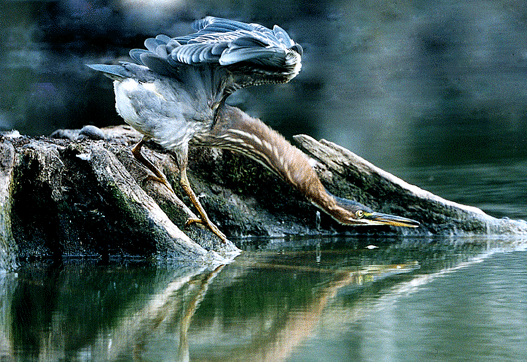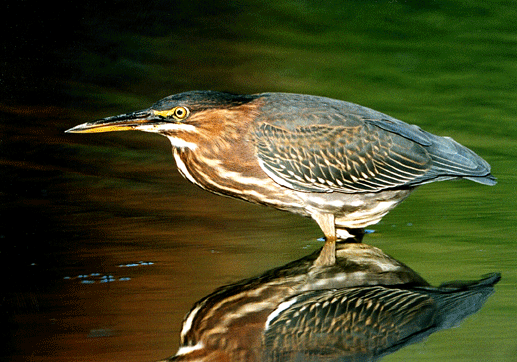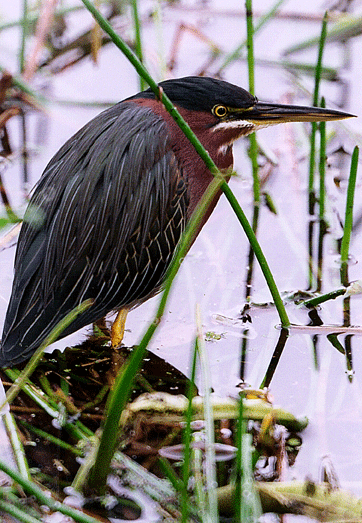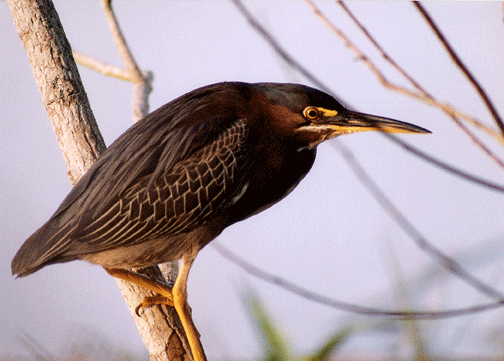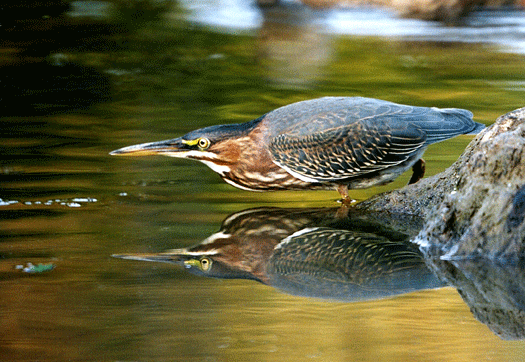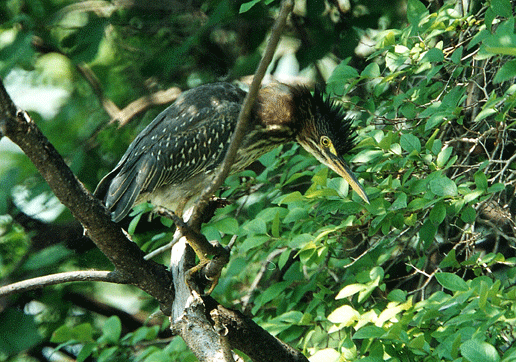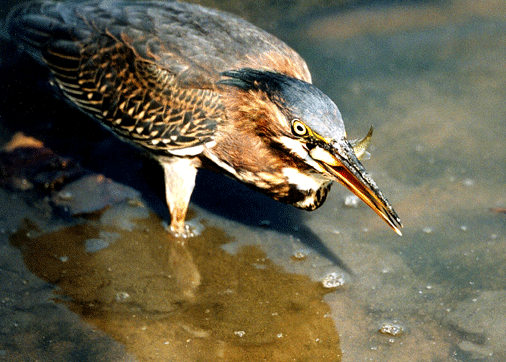 Copyright Mark Tiefenbach                              Deep Brook Nature Photography

Copyright Mark Tiefenbach                              Deep Brook Nature Photography

Copyright Mark Tiefenbach                              Deep Brook Nature Photography

Copyright Mark Tiefenbach                              Deep Brook Nature Photography

Copyright Mark Tiefenbach                              Deep Brook Nature Photography

Copyright Mark Tiefenbach                              Deep Brook Nature Photography

Copyright Mark Tiefenbach                              Deep Brook Nature Photography

Copyright Mark Tiefenbach                              Deep Brook Nature Photography

Copyright Mark Tiefenbach                              Deep Brook Nature Photography

Copyright Mark Tiefenbach                              Deep Brook Nature Photography

Copyright Mark Tiefenbach                              Deep Brook Nature Photography