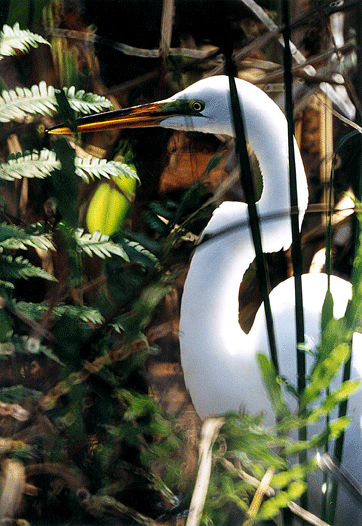 Great Egret  Ardea alba


The Great Egret is the symbol for the National Audubon Society, one of the oldest environmental organizations in North America.  Audubon was founded to protect birds from being killed for their feathers.  Egrets of all species were exterminated for their elaborate breeding plumage, which at that time sold for $32 san ounce (twice the value of gold in the late 1800's).  With protection in the early 20th century they have had a rapid recovery and breeding range has expanded northward, although there is some evidence that southern populations have declined.

Breeds often in mixed colonies with other wading birds, occasionally as high as 90 ft.

It can be found in marshes, ponds, shores, and mudflats feeding on mostly fish and also crustaceans, frogs, salamanders, snakes, aquatic insects, rodents, small rails and other birds.

The longevity record for a wild Great Egret is 23 years.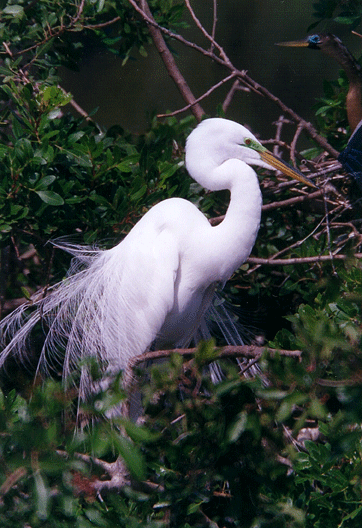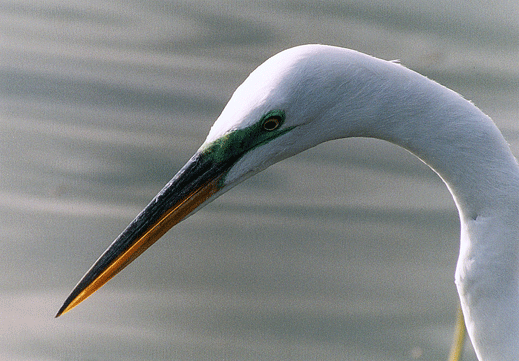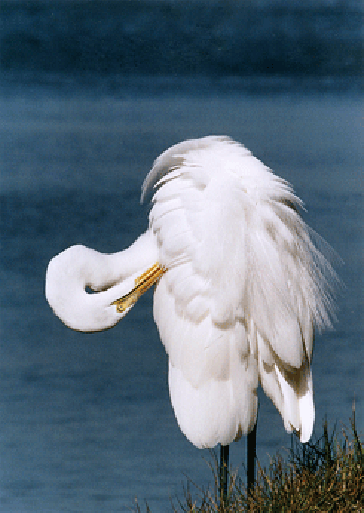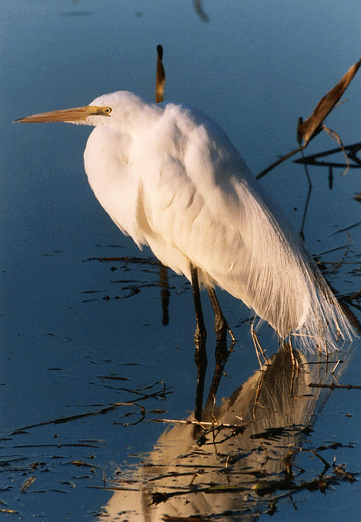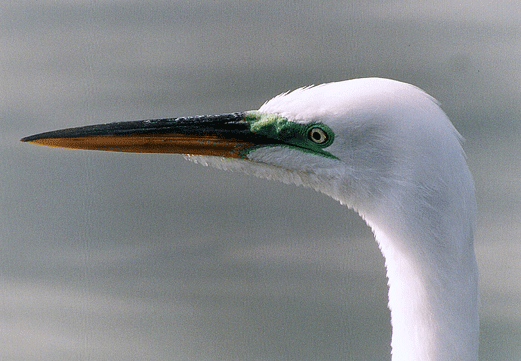 Copyright Mark Tiefenbach                              Deep Brook Nature Photography

Copyright Mark Tiefenbach                              Deep Brook Nature Photography

Copyright Mark Tiefenbach                              Deep Brook Nature Photography

Copyright Mark Tiefenbach                              Deep Brook Nature Photography

Copyright Mark Tiefenbach                              Deep Brook Nature Photography

Copyright Mark Tiefenbach                              Deep Brook Nature Photography

Copyright Mark Tiefenbach                              Deep Brook Nature Photography