Great Blue Heron 

Ardea Herodias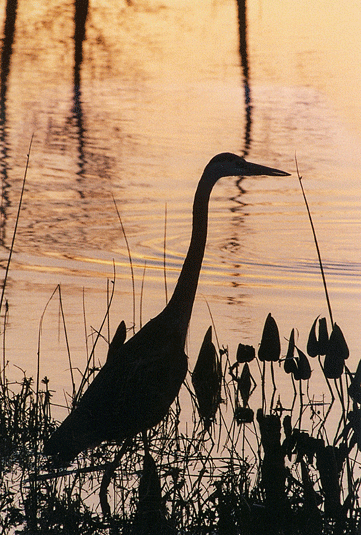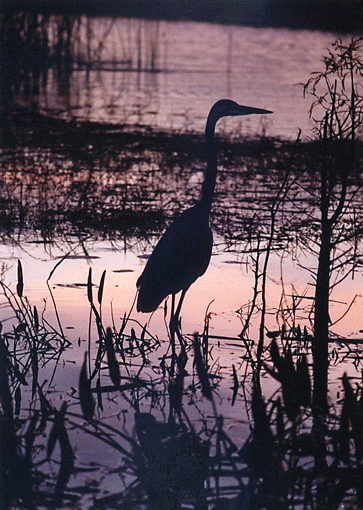 Great Blue Heron 

Ardea Herodias


The largest heron in North America the Great Blue Heron thrives in waters of all kinds, from tropical mangrove swamps to desert rivers.  It maintains a variable diet of fish, frogs, salamanders, turtles, snakes, rodents, and birds.  Several studies have found that voles were a very important part of the diet.

It walks very slowly in shallow water, striking its prey with rapid thrust of its bill.  It may hunt day and night capturing many species of small water birds and rails at marsh edges.

It breeds in colonies usually 20 to 60 ft. above ground or water, and sometimes well over 100ft. 

Often shot simply for being an easy target, today this rarely occurs and is now common and widespread.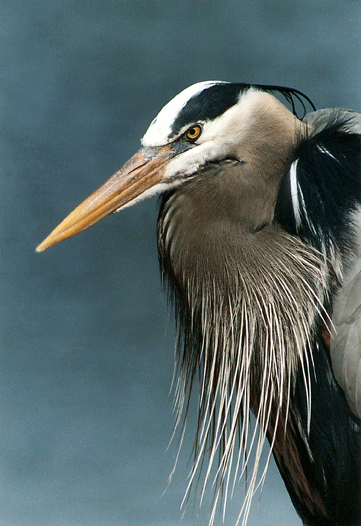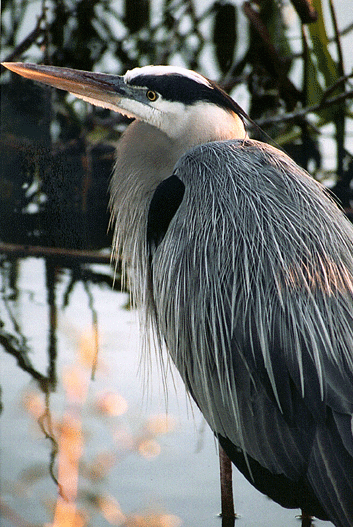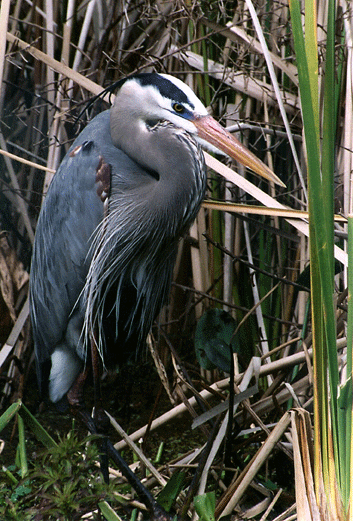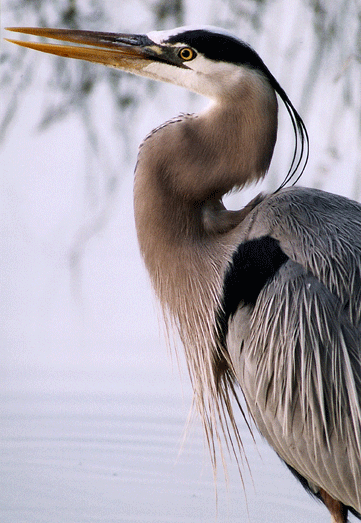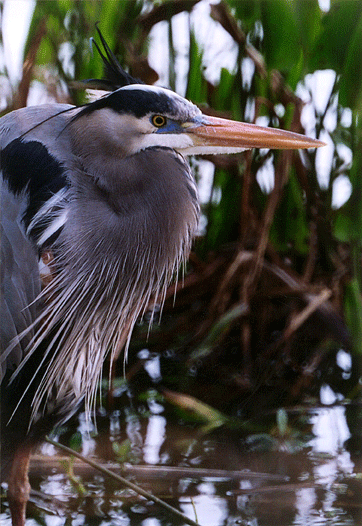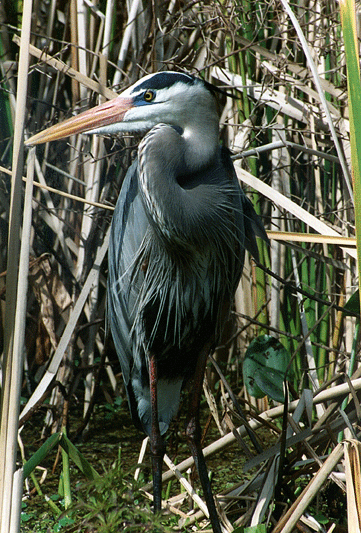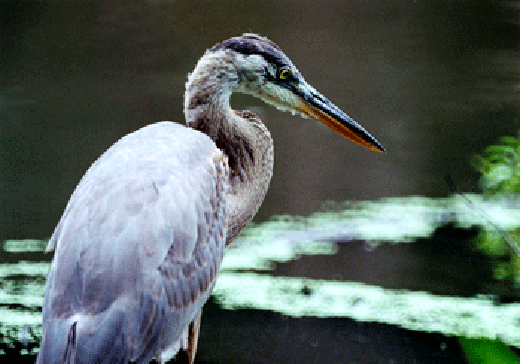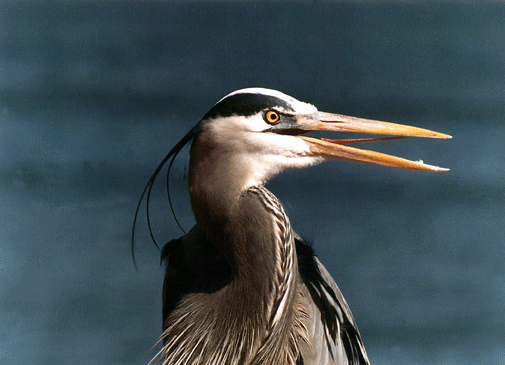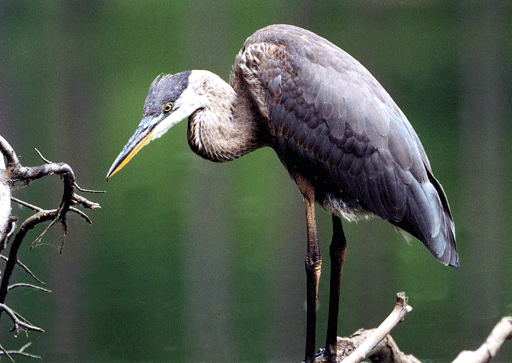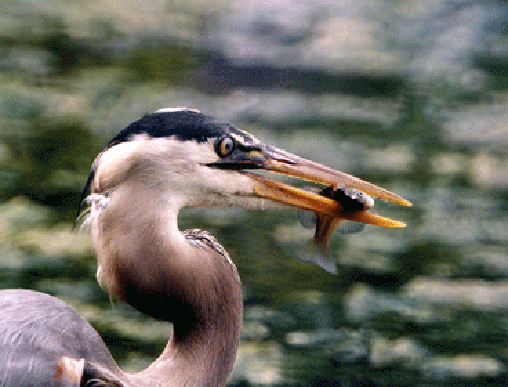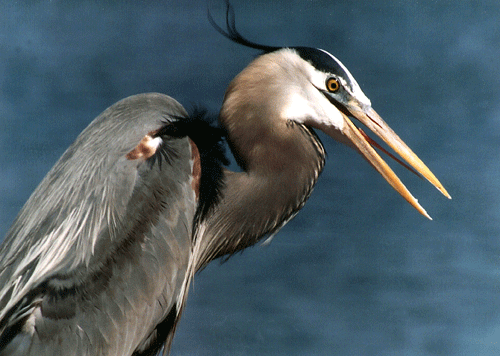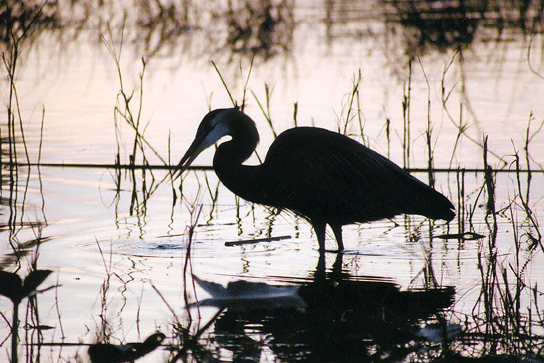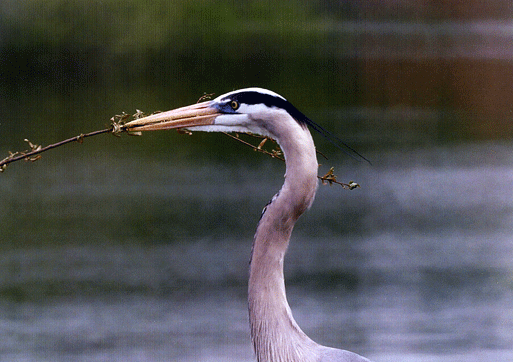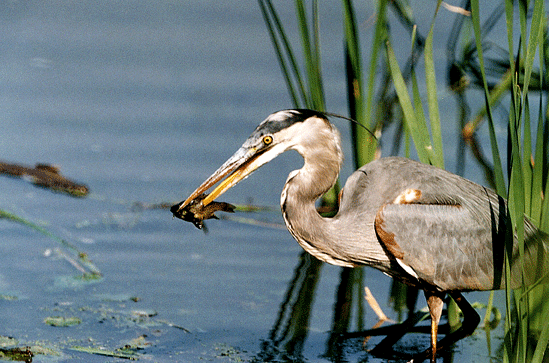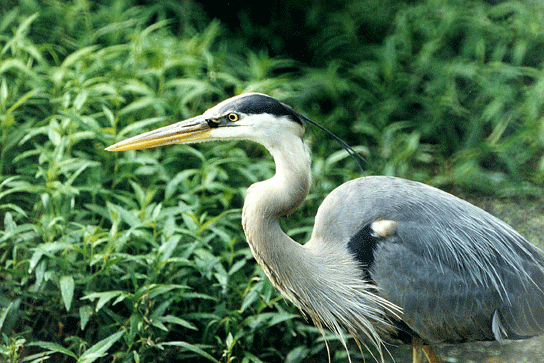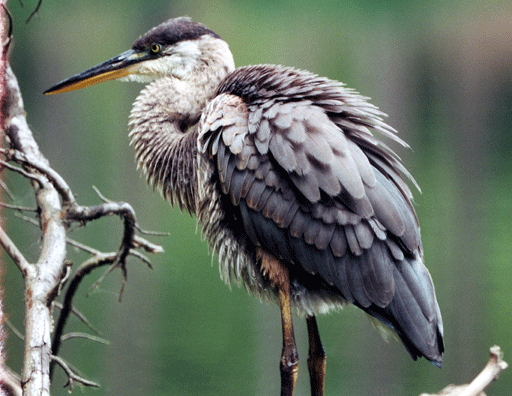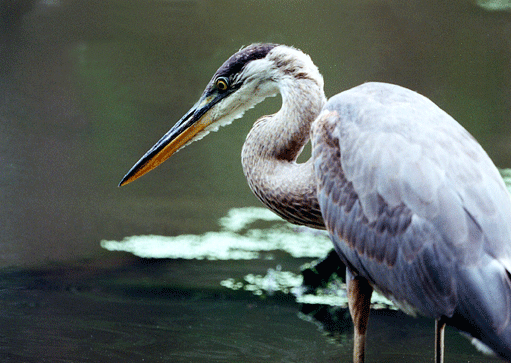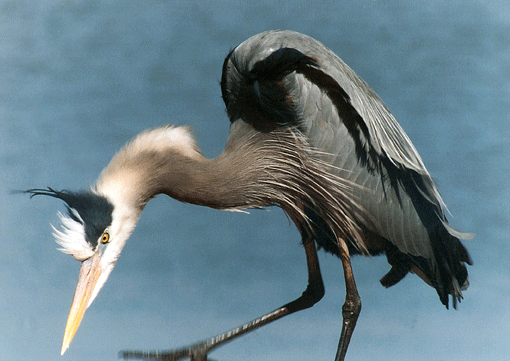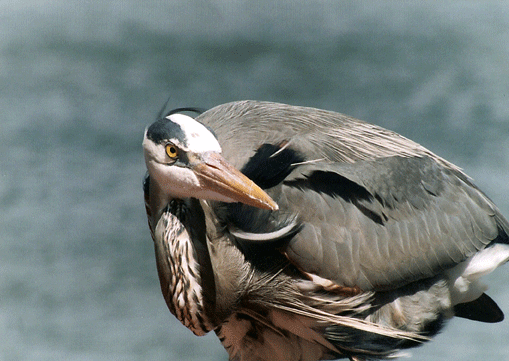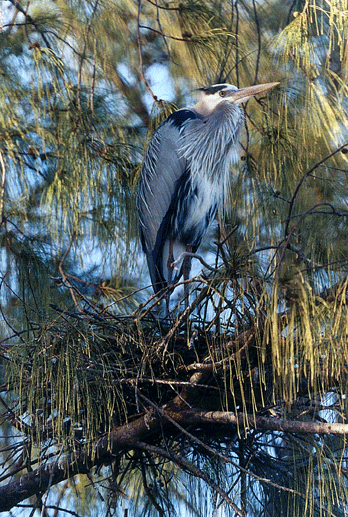 Copyright Mark Tiefenbach                              Deep Brook Nature Photography

Copyright Mark Tiefenbach                              Deep Brook Nature Photography

Copyright Mark Tiefenbach                              Deep Brook Nature Photography

Copyright Mark Tiefenbach                              Deep Brook Nature Photography

Copyright Mark Tiefenbach                              Deep Brook Nature Photography

Copyright Mark Tiefenbach                              Deep Brook Nature Photography

Copyright Mark Tiefenbach                              Deep Brook Nature Photography

Copyright Mark Tiefenbach                              Deep Brook Nature Photography

Copyright Mark Tiefenbach                              Deep Brook Nature Photography

Copyright Mark Tiefenbach                              Deep Brook Nature Photography

Copyright Mark Tiefenbach                              Deep Brook Nature Photography

Copyright Mark Tiefenbach                              Deep Brook Nature Photography

Copyright Mark Tiefenbach                              Deep Brook Nature Photography

Copyright Mark Tiefenbach                              Deep Brook Nature Photography

Copyright Mark Tiefenbach                              Deep Brook Nature Photography

Copyright Mark Tiefenbach                              Deep Brook Nature Photography

Copyright Mark Tiefenbach                              Deep Brook Nature Photography

Copyright Mark Tiefenbach                              Deep Brook Nature Photography

Copyright Mark Tiefenbach                              Deep Brook Nature Photography

Copyright Mark Tiefenbach                              Deep Brook Nature Photography

Copyright Mark Tiefenbach                              Deep Brook Nature Photography

Copyright Mark Tiefenbach                              Deep Brook Nature Photography