Black-Crowned Night Heron  Nycticorax nycticorax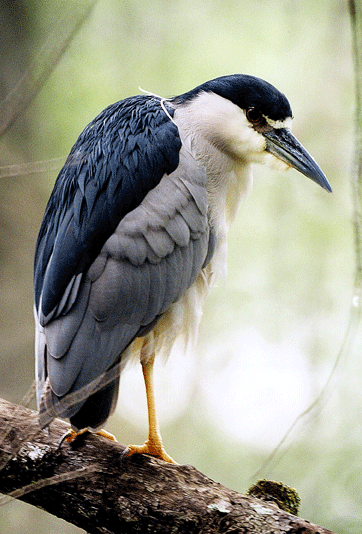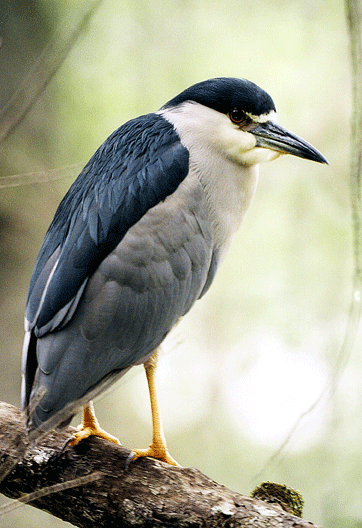 Black-Crowned Night Heron  Nycticorax nycticorax


The Black-Crowned Night Heron identifiable by its hunched posture nests on every continent with the exception of Australia and Antarctica.  It occupies a large variety of habitats in both fresh and salt water, from mangrove swamps and tidal flats to marshes, rivers, ponds, canals and rice fields, where its diet consists of mostly fish but also squid, crustaceans, aquatic insects, frogs, snakes, clams, mussels, rodents and carrion.

It nests earlier in the season than other herons and breeds in colonies of its own species or mixed with herons, egrets and ibises from the ground to as high as 150 ft., averaging 10 to 40 ft. 

Water pollution and pesticides such as DDT added to its decline but is now stable and increasing in numbers.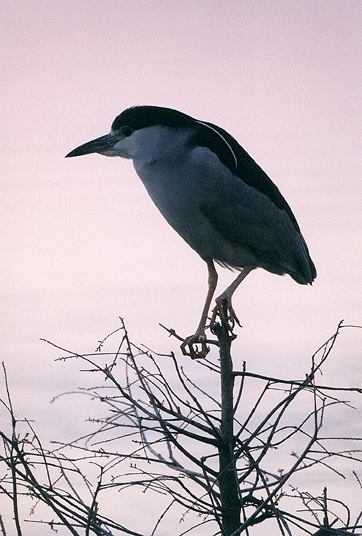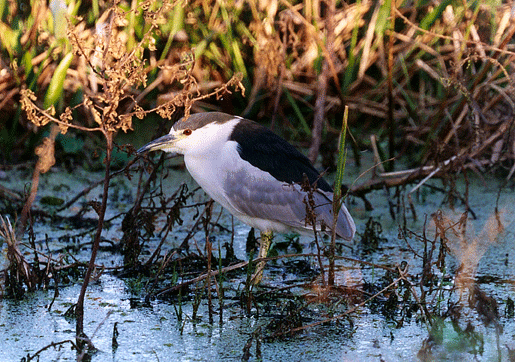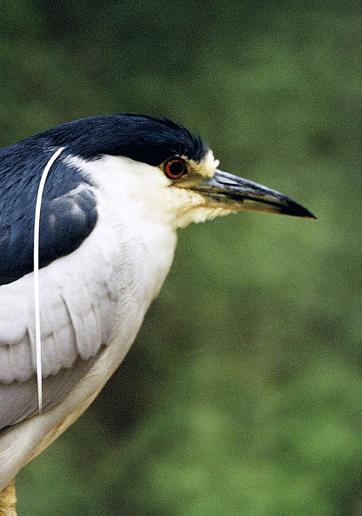 Copyright Mark Tiefenbach                              Deep Brook Nature Photography

Copyright Mark Tiefenbach                              Deep Brook Nature Photography

Copyright Mark Tiefenbach                              Deep Brook Nature Photography

Copyright Mark Tiefenbach                              Deep Brook Nature Photography

Copyright Mark Tiefenbach                              Deep Brook Nature Photography